Leggera HLT
made in italy
New 21" diameter for Porsche 992
Leggera HLT, one of the most popular alloy wheels among OZ connoisseurs, is now also available in 21" with a special application for Porsche 992.
The perfect marriage. The distinctive lines of the Leggera HLT's mono-block, 5 twin-spoke design deliver the finest track day qualities to sports cars and premium sedans.
The stylistic and technical solutions, developed through the use of sophisticated dynamic simulation programs, create an exceptionally open spoke design, capable of considerably reducing fatigue by effortlessly dissipating the heat produced by braking.
Special side-cut and undercut technologies make the Leggera HLT an even higher-performance wheel. The bold design gives a visually longer appearance to the spokes that extend aggressively from the hub cap all the way to the external rim.
The Leggera is available in Gloss Black and Race Grey finishes, and Race Gold (only for Subaru 5x100 applications).
The Leggera HLT range is extensive, including diameters from 17" to 21".
Leggera HLT wheels are TPMS Ready – compatible with the leading pressure sensors in use.
Product Details
Model Monoblock
Design 5 double spokes
Production process Low pressure casting process + Heat Treatment + HLT
Material Al Si 7 Mg
Characteristics



Type of use

Certifications




Oe cap ready for Porsche, BMW (19" - 20")
Offset range 22 - 68
Width range 7,5 - 12
Holes 5
Special applications Race Gold only for applications Subaru 5x100 | 21'' for applications Porsche 992
Weight table
View table
Weight table
| Size | Holes | PCD | ET | Weight (Kg) |
| --- | --- | --- | --- | --- |
| 8x20 | 5 | 112 | 45 | 10,17 |
| 11x20 | 5 | 130 | 65 | 10,90 |
| 12x20 | 5 | 130 | 51 | 12,15 |
Profiles Flat, Concave
Finishing chosen
Diameter chosen
Price
Download
How find product
Accessories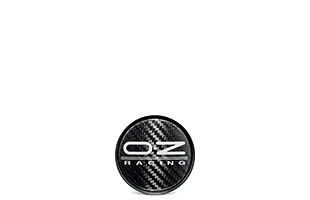 Black carbon fibre hubcap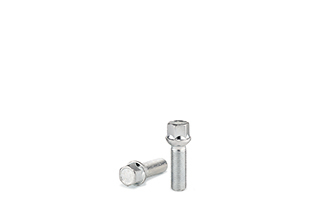 Lug bolts ball seat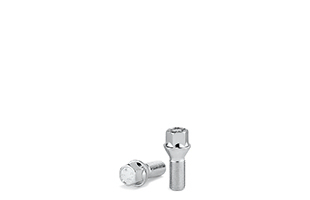 Lug bolts cone seat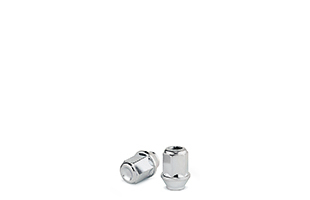 Lug nuts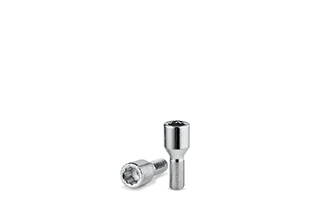 Tuner lug bolts cone seat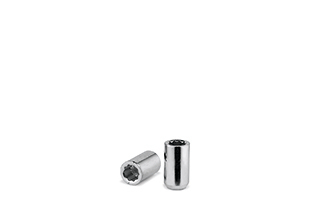 Tuner lug nuts cone seat