HyperGT HLT
made in italy
OZ poured all of its experience in GT3 racing into its new wheel: the HyperGT HLT.
Quite often, choosing a wheel for one's car is part of making an aesthetic statement. But we wanted to do something different and extra. So, we created the HyperGT HLT. A new approach to alloy rims, an authentic heir of the world of racing and, specifically, GT racing, in which OZ has set the standard for many years.
The HyperGT HLT is a distillation of engineering know-how acquired over decades of design experience, filled with details and technological solutions drawn from racing culture.
The resulting wheel expresses the perfect balance between light-weight, rigidity and durability, just as racing wheels have shown us they should be. Indeed, being super light-weight is not enough. When it comes to performance, a series of other parameters that allow the wheel to perform at the highest levels must be taken into consideration. The magic formula for performance is: rigidity, to make the wheel more reactive; light-weight, for better handling and strength to cope with mechanical stresses. When these three elements are perfectly balanced, you achieve the top performance that only HyperGT HLT can ensure.
Product Details
Model Monoblock
Design 10 spokes GT Series design
Production process Low pressure casting process + Heat Treatment + HLT
Material Al Si 7 MG
Characteristics




Certifications




Offset range 18 - 70
Width range 7 - 12
Holes 4 - 5
Profiles Flat, Concave, Deep Concave
Finishing chosen
Diameter chosen
Price
Download
How find product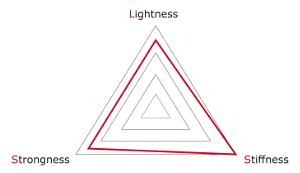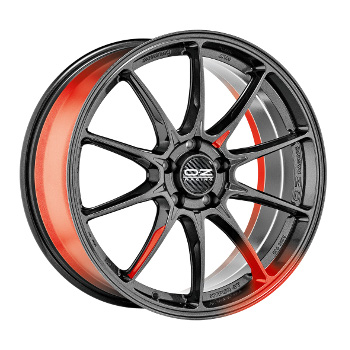 Performance= ƒ(Lightness + Stiffness + Strongness)
•Lightness: improve handling
•Stiffness: fast reaction
•Strongness: to ensure resistance
Technical Features
•HLT technology
•Side cut spokes derived from racing wheels for weight reduction and maximum torsional rigidity effect
•Reinforced racing outer lip with special spoke/barrel junction to improve aerodynamic performance and increase stiffness
•Rose markings derived from GT3 and LMP1
•Inner rim (back side) derived from LMP1 gives maximum stiffness, prevents camber loss, in order to maximize corner speed
Accessories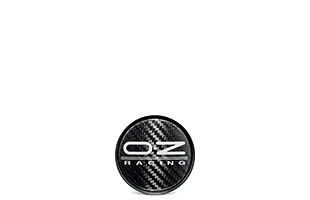 Black carbon fibre hubcap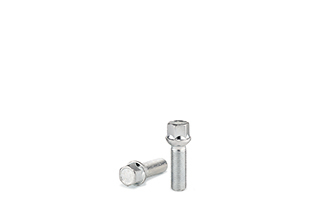 Lug bolts ball seat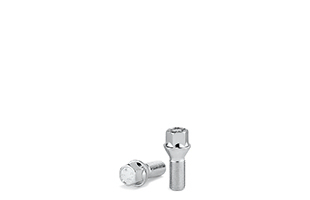 Lug bolts cone seat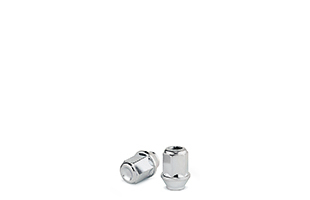 Lug nuts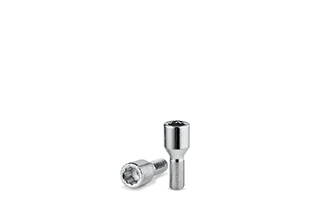 Tuner lug bolts cone seat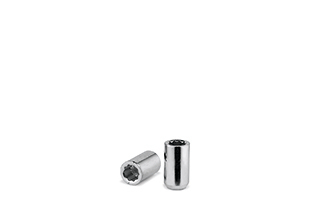 Tuner lug nuts cone seat