Technology - Project Development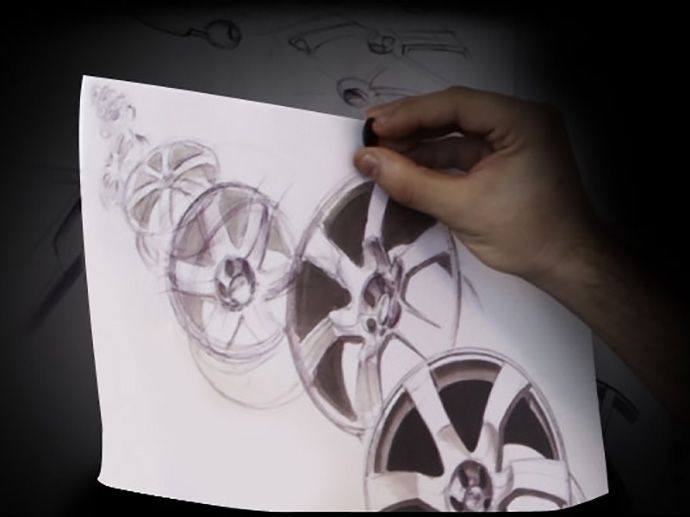 Concept
Creativity, innovation and technical experience: the OZ team's successful formula.
The unique OZ style comes from an exchange of information between the OZ R&D Department and the best schools for designers in the world.
Read more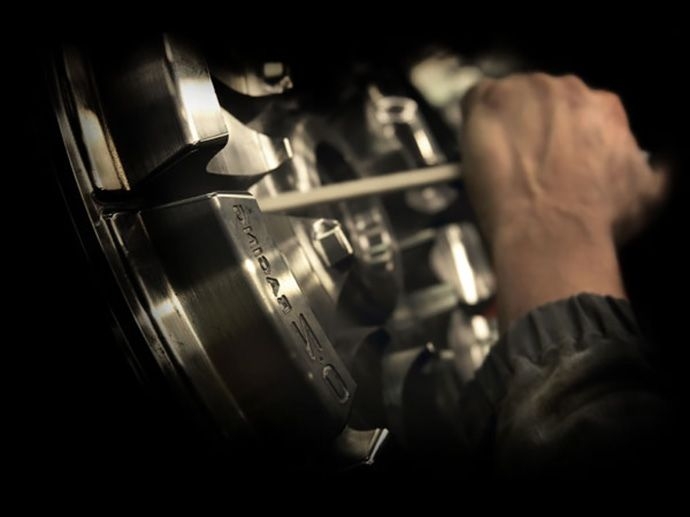 Development
From the idea to the computer technologies.
To support its designers, OZ adopts modern computerised analysis and design systems that improve production standards and drastically reduce time-to-market.
Read more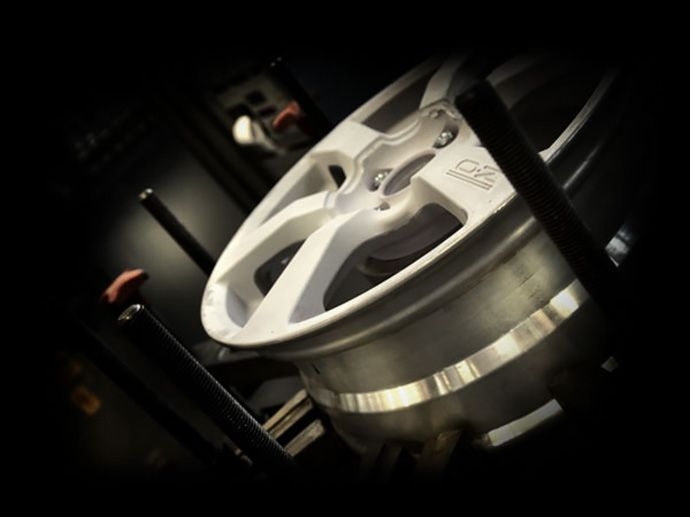 Pre-Series Test
A question of safety.
Pre-series wheels are tested according to the demanding standards of the German TÜV and of the Japanese JWL VIA Homologation Institutes.
All tests on the wheels are made at the internal testing facilities within the OZ manufacturing facility, fully equipped with the appropriate equipment for assessment certified by TÜV and JWL VIA Institutes.OZ is authorized by these Institutes to certify wheels itself.
All OZ products are TÜV certified. The most important tests required by TÜV and JWL VIA Institutes are the Rotary bending, Rolling, Impact, and Biaxial stress tests.