Evolve your own Superturismo



Superturismo Evoluzione expands its range of finishings thanks to the new Central Lock Look Cap accessories.

Pick a Superturismo LM or Superturismo Dakar in one of the three available finishings and complete it with the Central Lock Look Cap of the same colour, choosing between red or black ring!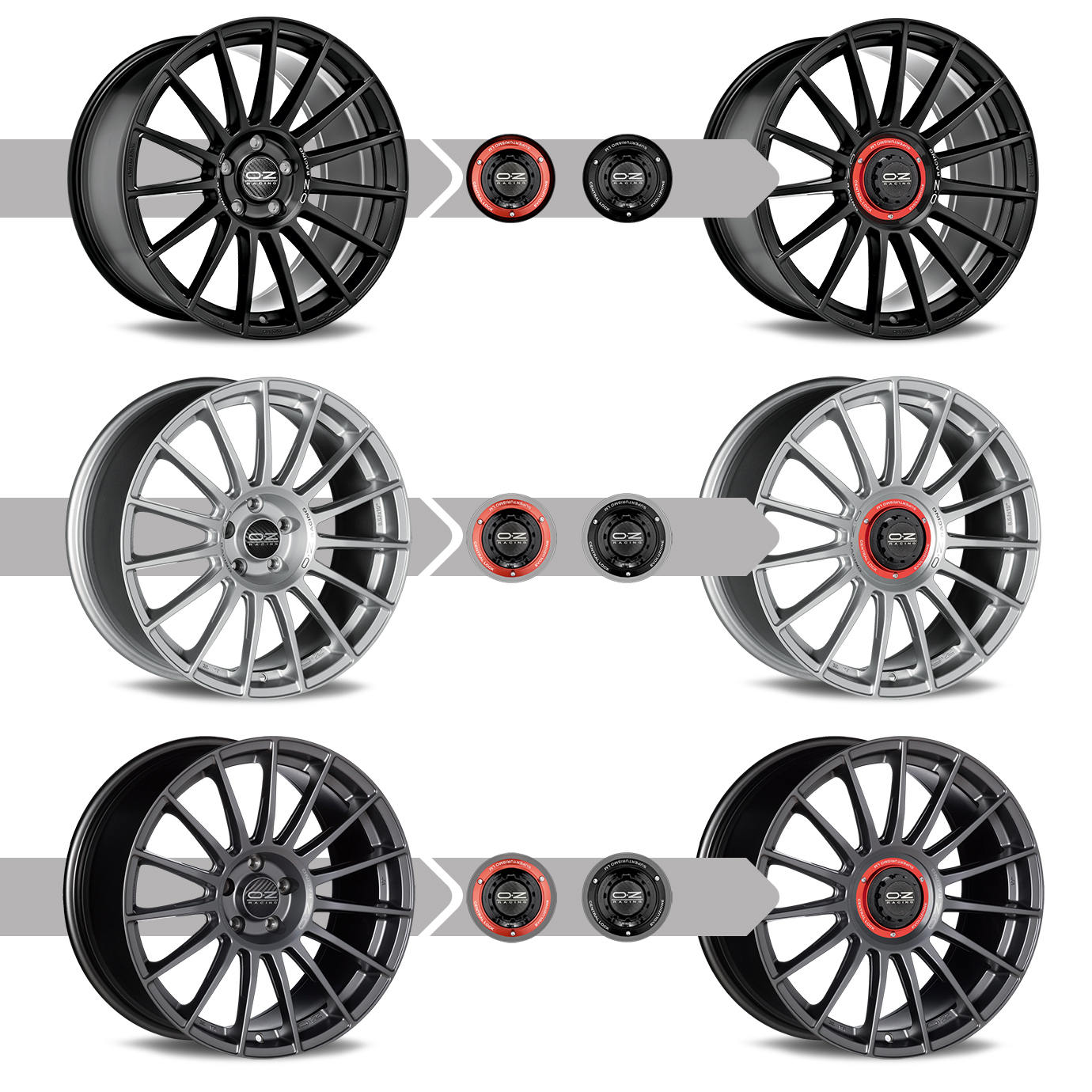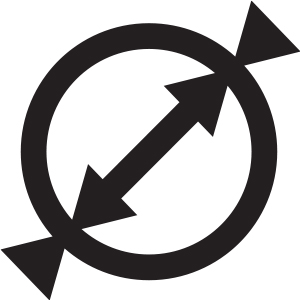 8x18" | 5x112 | ET 35-45-48
8x18" | 5x114,3 | ET 45
8,5x19" | 5x108 | ET 45
8,5x19" | 5x112 | ET 30-38-44
8,5x19" | 5X114,3 | ET 38
8,5x20" | 5x112 | ET 30-45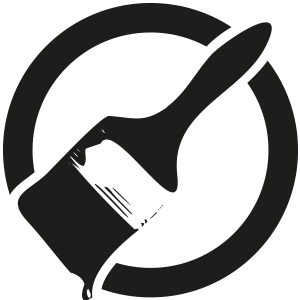 Matt Black
Matt Race Silver
Matt Graphite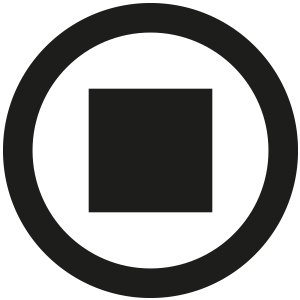 Red Ring
Black Ring


1. Check that the application of your Superturismo set is among those listed*


2. Contact your nearest dealer
*The new Central Lock Look Caps are compatible only with Superturismo LM and Superturismo Dakar, limited to the same applications as Superturismo Evoluzione.