Superturismo Dakar
made in italy
In the Paris-Dakar Rally, as in other races, OZ achieved spectacular success in facing the incredibly difficult endurance challenges on all kinds of terrain. The Superturismo Dakar was created to honor these achievements. The multi-spoke design, typical of competition wheels, is applied to benefit the world of SUVs. The wheel displays all the technical features required of this class of vehicles – superior load strength while maintaining an excellent rigidity to light-weight ratio.
Wheels profile depending on application.
Product Details
Model Monoblock
Design Multispokes
Production process Low pressure casting process + Heat Treatment + HLT
Material Al Si 7 Mg
Characteristics*




Certifications




Oe cap ready for Mercedes, BMW and Porsche
Offset range 19-60
Width range 8,5-11,5
Holes 5
Profiles Flat, Concave, Deep Concave
Finishing chosen
Diameter chosen
Price
Download
How find product
---
* HLT: 21" + 22" (coming soon)

Pick a Superturismo LM or Superturismo Dakar in one of the three available finishings and complete it with the Central Lock Look Cap of the same colour, choosing between red or black ring!
Accessories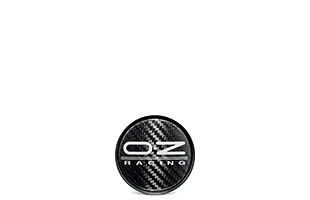 Black carbon fibre hubcap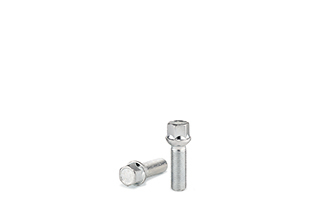 Lug bolts ball seat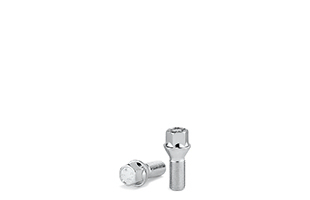 Lug bolts cone seat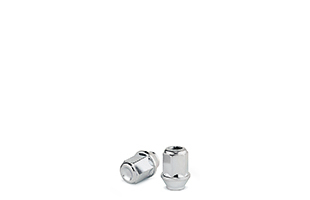 Lug nuts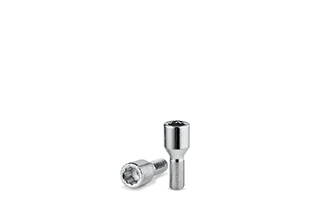 Tuner lug bolts cone seat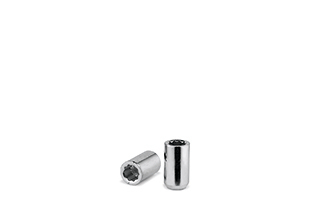 Tuner lug nuts cone seat