History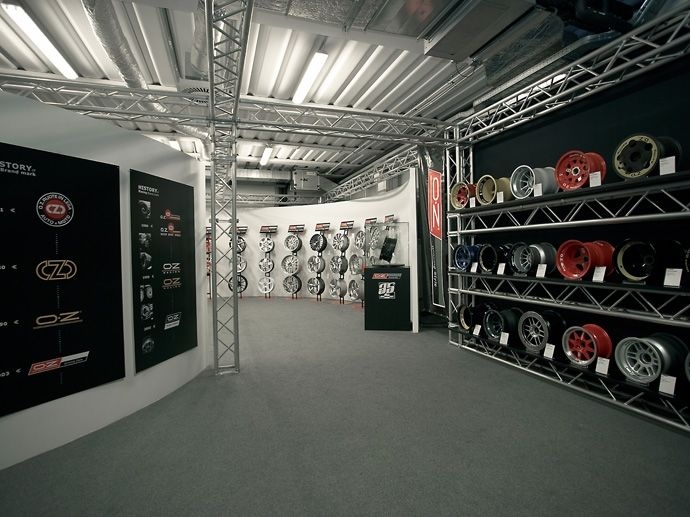 2006.
35 Anniversary. OZ opened the OZ Wheel Museum at its headquarters in S.Martino di Lupari.
The 2006 was also an extraordinary year for OZ's racing dept:
- Alonso and Renault win the FIA F1 constructors' and drivers' world championship
- Loeb wins the Rally drivers' championship with 112 points
- The BP Ford WRT gains the Rally constructors' championship
- Audi R10 leads in the Le Mans race
- Success in the US' most important motor race: Indianapolis'500
- The list includes also Maserati MC12 in the FIA GT1 championship and Mitsubishi in the Dakar Rally Raid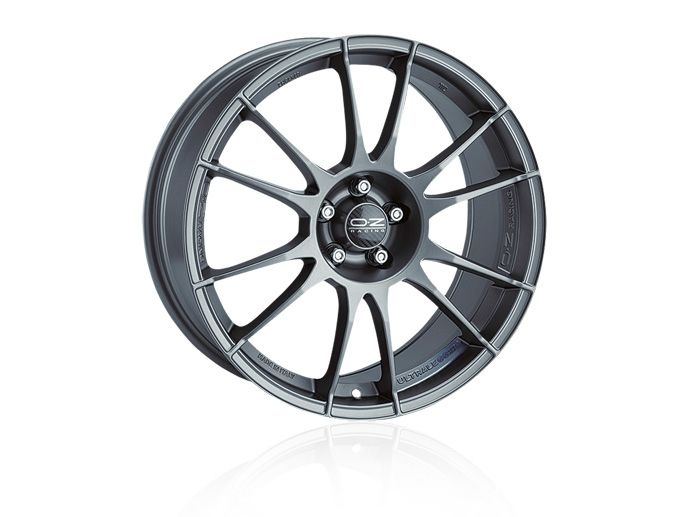 2006.
2006 also saw the return of the classic Superleggera design, renamed as Ultraleggera, thanks to a further reduction in weight.