Ultraleggera HLT CL 21"

DESIGNED FOR THE PORSCHE GT3 RS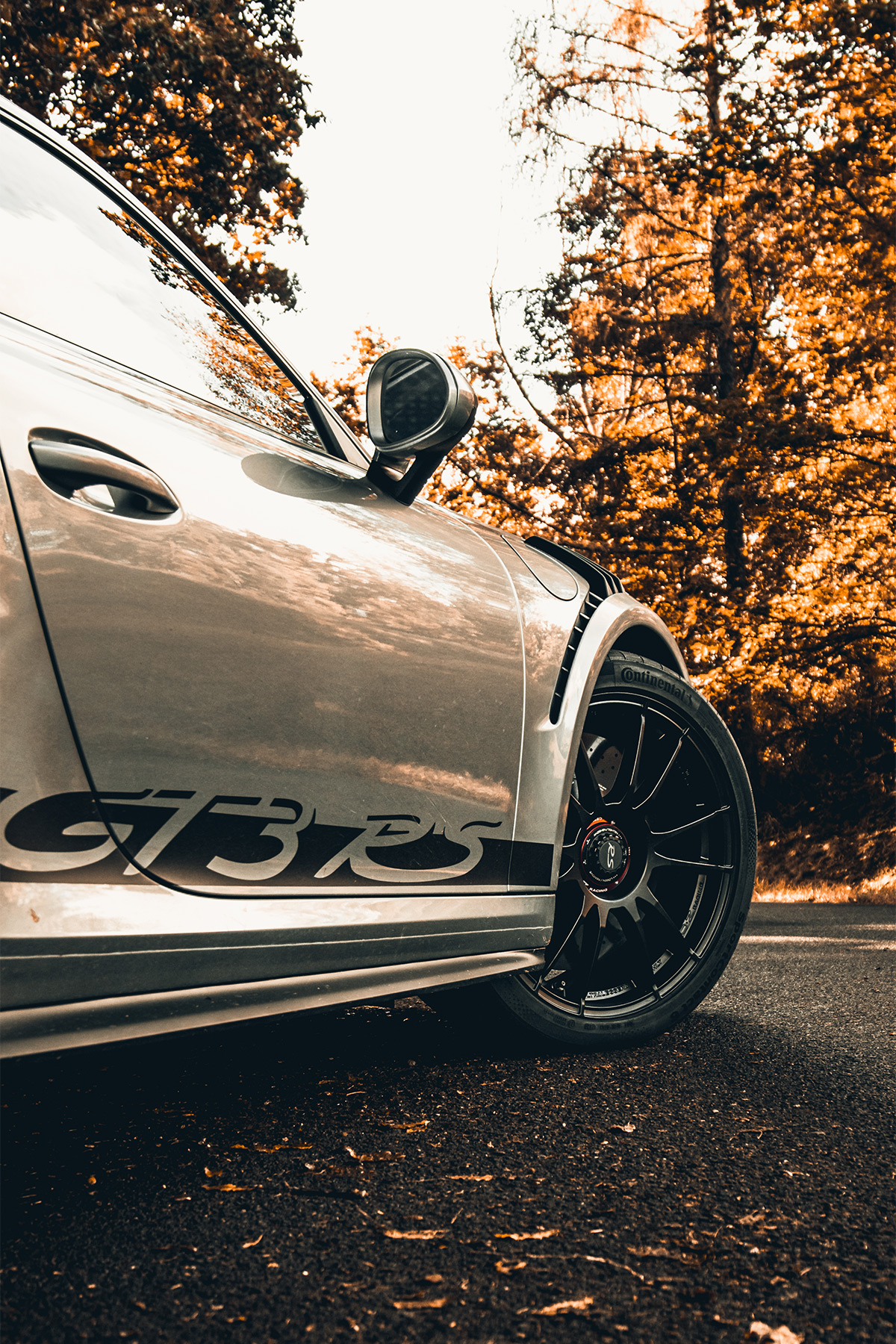 The Ultraleggera HLT needs no introduction: an iconic OZ wheel, it is the best-loved and most-copied; a wheel capable of shifting balances and changing the face of already high-performance cars.
Benefiting from experience accrued in the leading races and, specifically, from working closely with the most illustrious and winning F1 teams, OZ was the first to offer commercially available wheels with such high-performance features.
OZ has long made its know-how available to owners of the most powerful Porsches on the road, designing a central lock version that is a perfect fit with the German manufacturer's single-nut closure system.
OZ consistently moves forward, launching the 21" size allowing owners of the new GT3 RS to equip their cars and vie for hundredths-of-a-second advantages.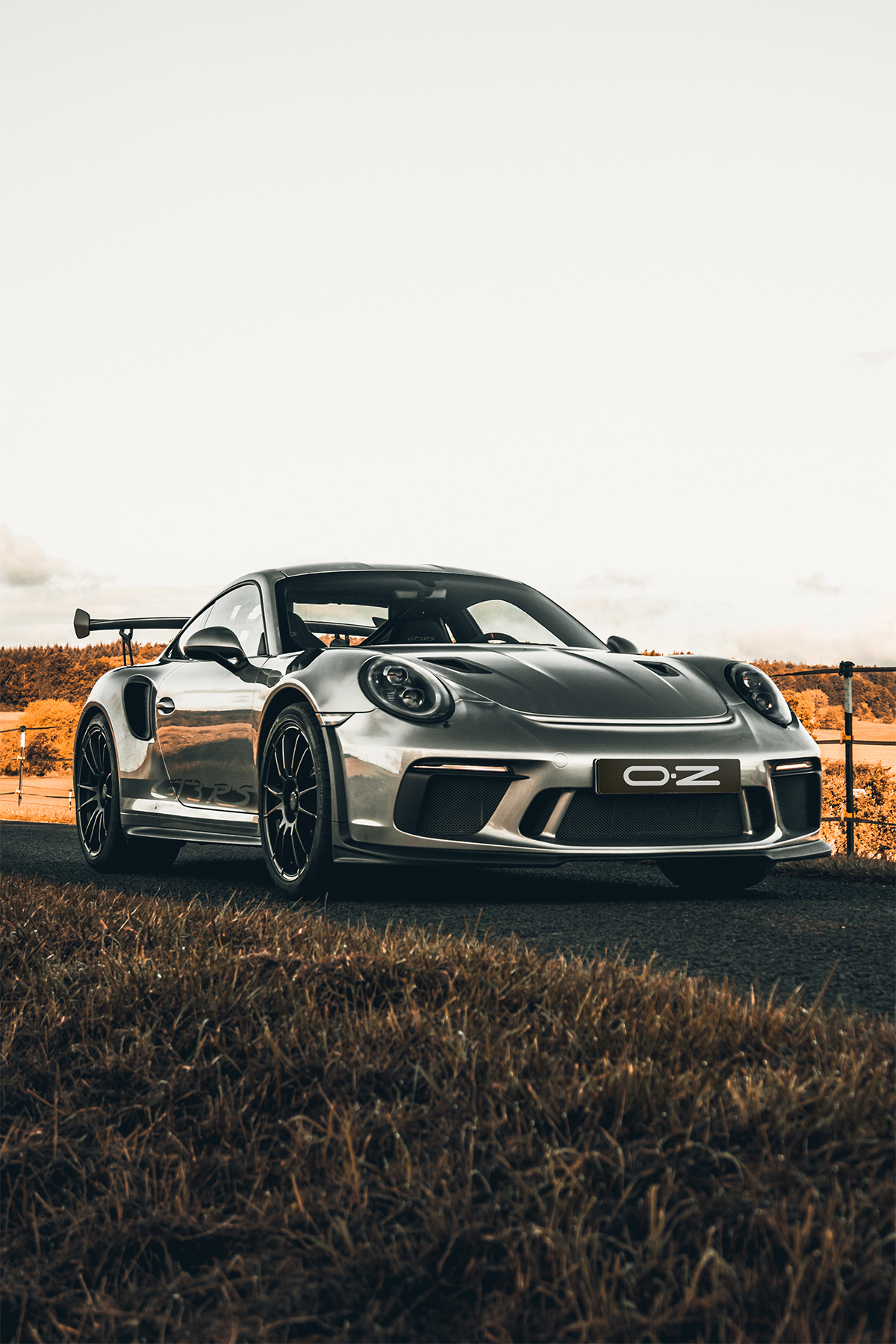 As with the previous versions, the new size Ultraleggera CL is part of the Personal Color program that allows on-demand color choices.
The Ultraleggera HLT CL comes in 19, 20 and 21-inch diameters.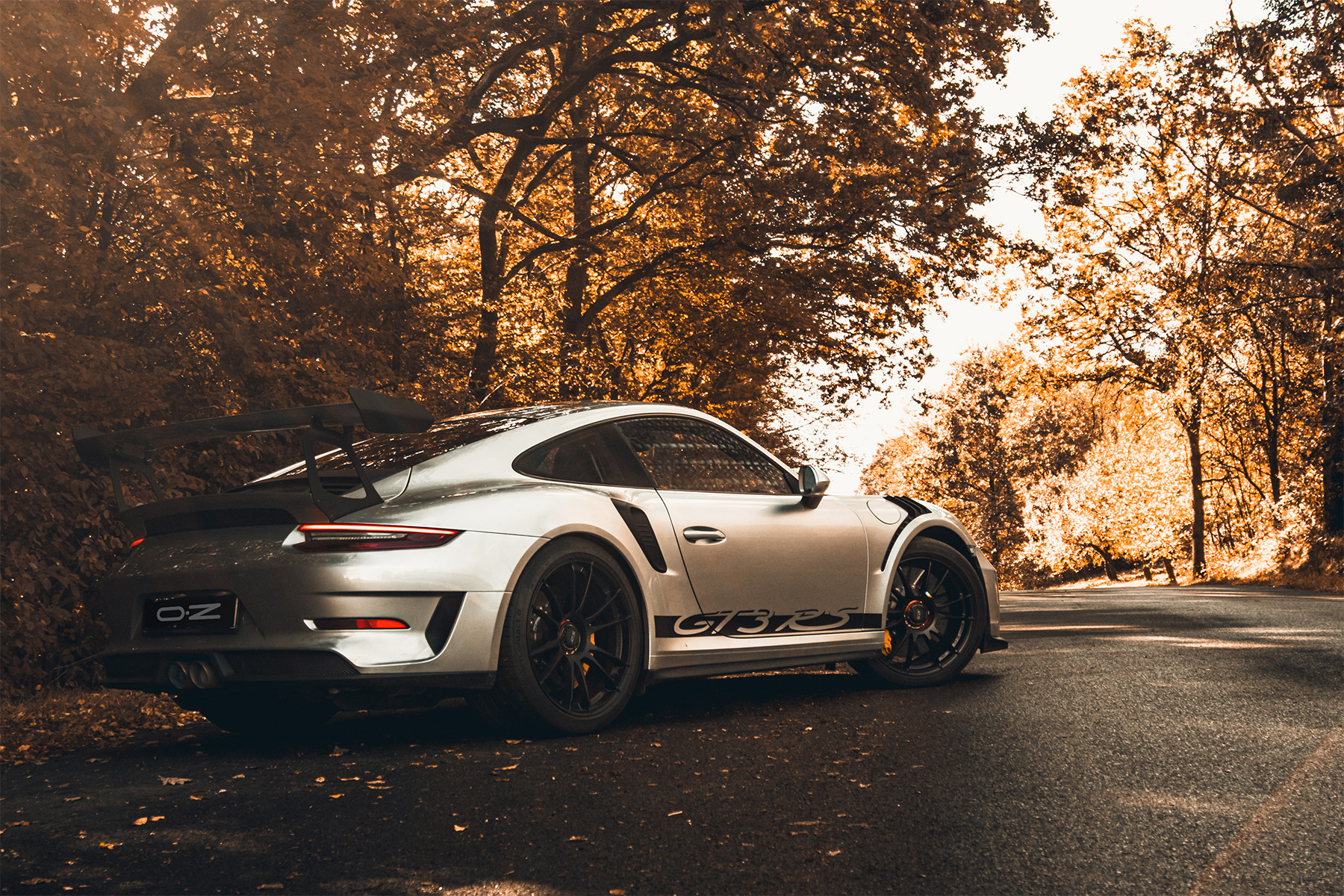 Like all OZ wheels, the Ultraleggera HLT CL is TUV certified to ensure maximum safety and overall quality, values consistently honored and respected by OZ.