Ares
made in italy
Ares: the perfect example of the marriage of performance and style.
Designed by the same engineers who craft OZ competition wheels, ARES production begins with a forged billet to which the exclusive OZ HLT technology is applied – combined, these two technologies imbue Ares with the qualities of light weight and mechanical resistance and strength that add up to extremely high performance. Use of the same 5-axis mills employed in creating racing wheels pushes the technology to the max and ensures record-setting lightness.
The thin, straight, sculpted spokes and undercut translate to extremely high mechanical performance and at the same time, a considerable reduction in weight.
But the real Ares difference lies in their extreme concavity, thoroughly in keeping with the latest automotive aesthetics. The ARES profile can be customized in three versions: STANDARD, CONCAVE and DEEP CONCAVE. Aficionados can choose the profile best suited to their vehicle.
The ARES applications are all designed to create a more aggressive look, with optimized OFFSET to improve on the original trim.
Product Details
Model Monoblock
Design Multispokes
Production process Forged + HLT
Material EN-AW 6082
Characteristics




Certifications



Offset range customized
Width range 9 - 11,5
Holes 5
Profiles Flat, Concave, Deep Concave
Finishing chosen
Diameter chosen
Price
Download
How find product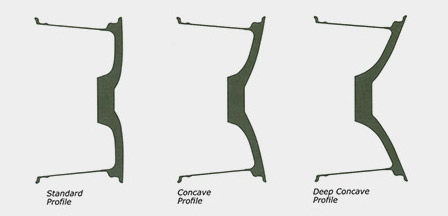 PROFILES
Depending on chosen wheel/application combination, there are 3 different concavity profiles of the wheel: Standard, Concave and Deep Concave.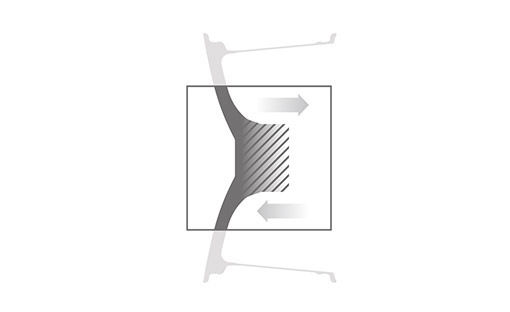 Offset
OE Plus
Optimized fit suggested by OZ.
More aggressive sporty look than OE, ensuring internal and external clearence of car component.
Custom
Choose your own offset, on request.
Custom fitments do not guarantee internal and external clearance of the vehicle and/or the compliance with laws or regulations of local authorities. Custom fitments are produced to customer specification on request, therefore OZ recommends consulting fitments with a professional shop before placing your order.
Accessories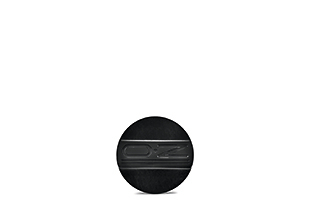 Black Anodized Atelier hubcap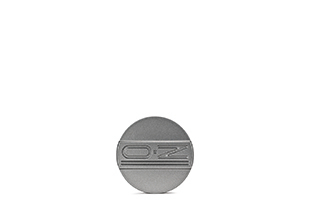 Grigio Corsa Atelier hubcap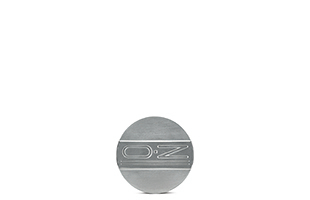 Hand Brushed Atelier hubcap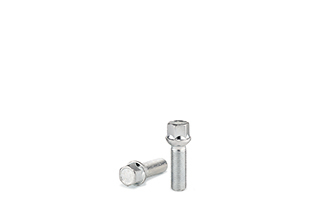 Lug bolts ball seat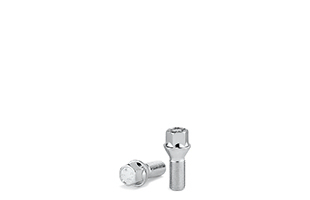 Lug bolts cone seat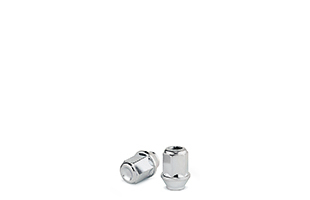 Lug nuts
Matt Dark Graphite Atelier hubcap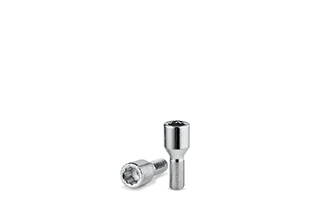 Tuner lug bolts cone seat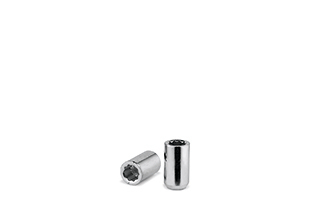 Tuner lug nuts cone seat