History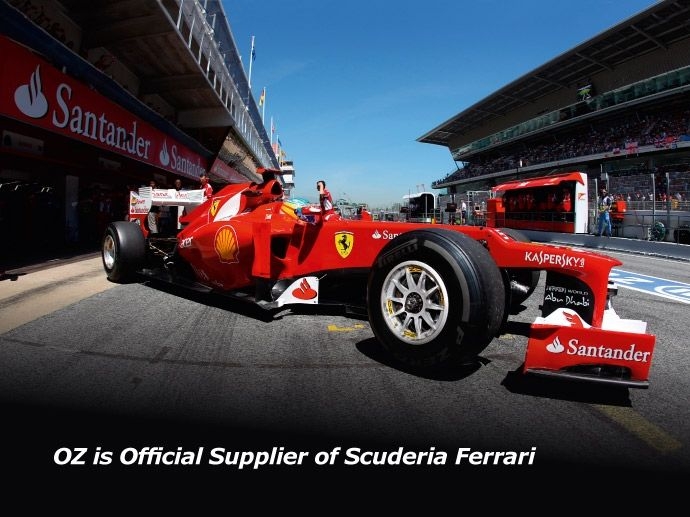 2012.
Scuderia Ferrari picks and chooses OZ: the 2012 season marks the beginning of the partnership with Ferrari. OZ develops and manufactures the wheels for Fernando Alonso and Felipe Massa's single-seaters.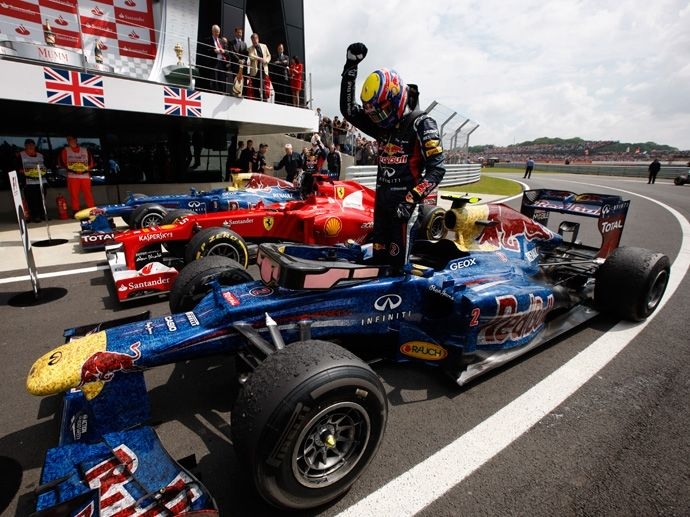 2012.
In Formula 1, OZ wins the third consecutive world title with Red Bull Racing after the extraordinary victories of 2010 and 2011. Moreover, the top three drivers on the table (Sebastian Vettel, Fernando Alonso and Kimi Raikkonen) all race on OZ wheels.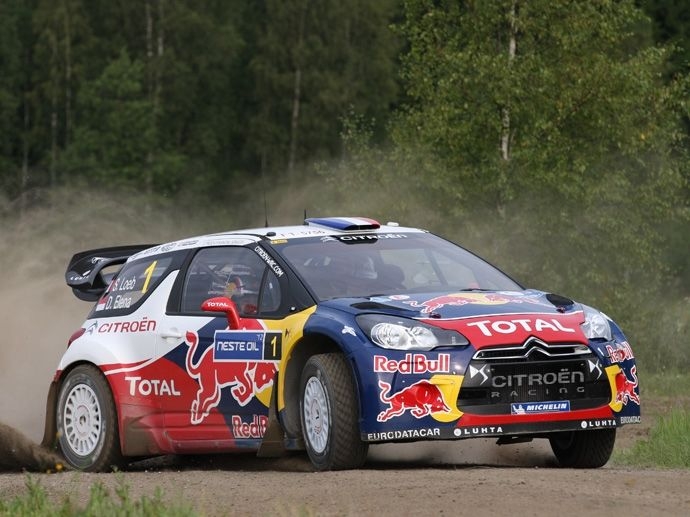 2012.
In the WRC, OZ celebrates its eight Constructors' Championship with Citroen Total World Rally Team and its ninth Drivers' Championship with Sebastien Loeb.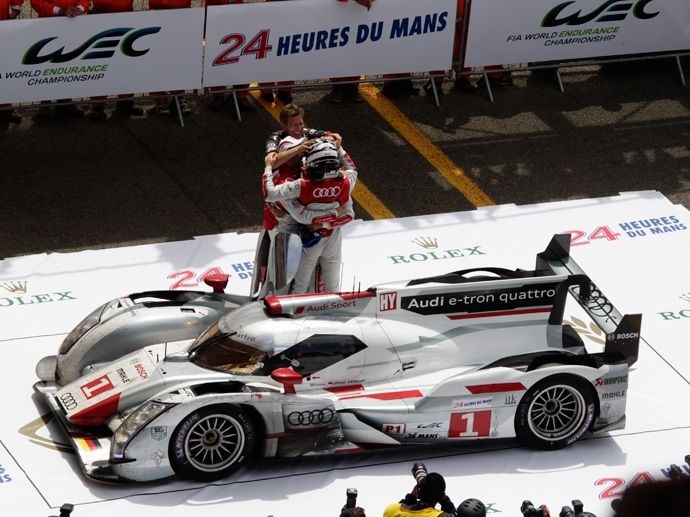 2012.
2012 also marked OZ's 11th victory with Audi Sport at the 80th edition of the 24-hour of Le Mans.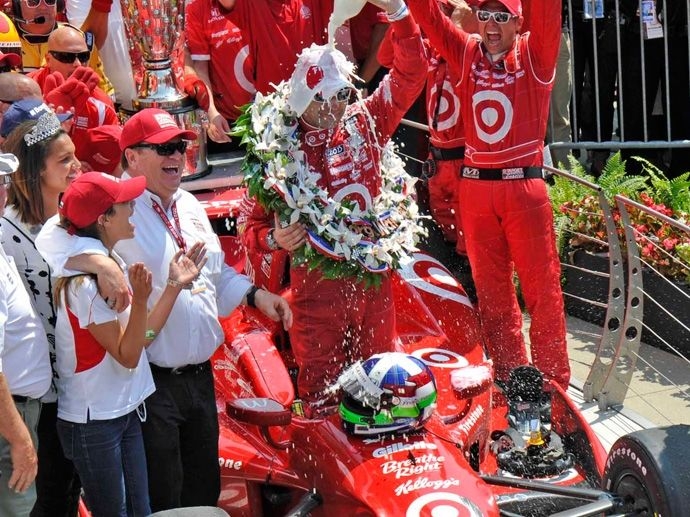 2012.
Indy Car: a full OZ podium at the Indianapolis 500 Mile Race. Drivers finishing 1st, 2nd and 3rd all win on OZ wheels.