Technology - Production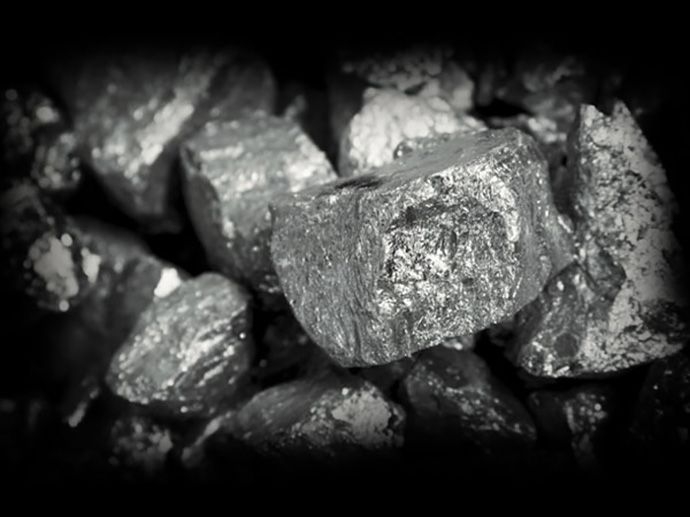 Raw Materials
Raw materials as used in the aerospace industry.
Read more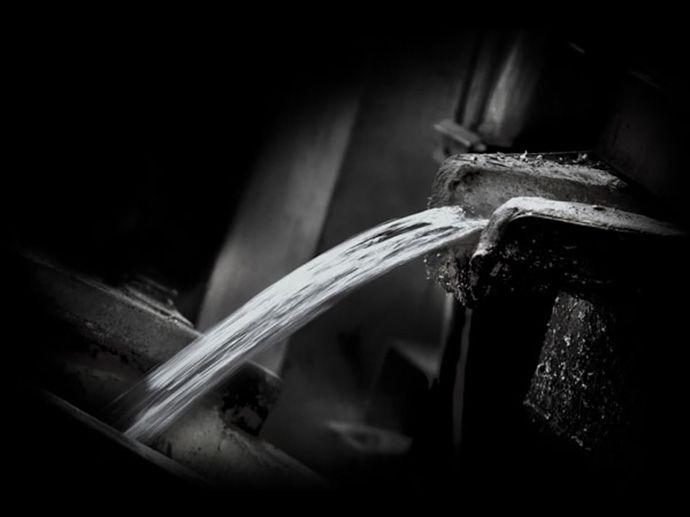 Casting
A quality starting from technology processes OZ wheels are produced through Low Pressure Casting and Gravity technologies. Low pressure casting the alloy is heated at about 700°C, cast and is low pressure injected into the bottom of the mould, to the top. This process is widely used to transform non-ferrous materials and alloys into manufactured products guaranteeing a high finishing level on the final product. The resulting casting won't present any junctions, porosity or cavities and the raw manufactured wheel shall have a fine and compact grain.
The following alloy compounds are used in the manufacture of OZ wheels: G-AlSi7Mg.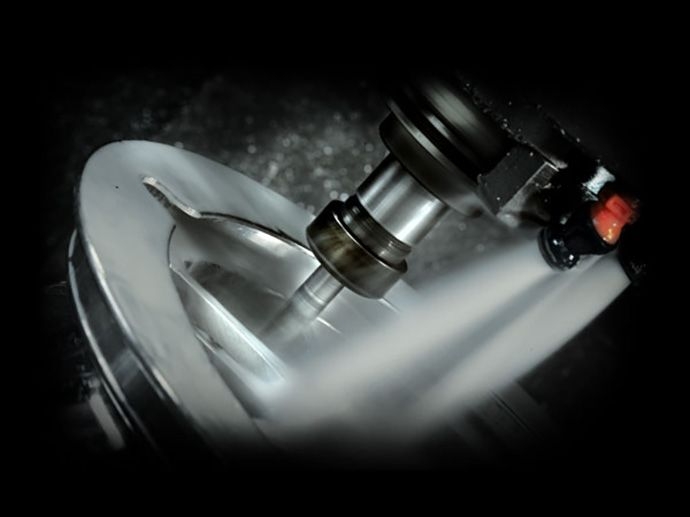 Forging
Forging: a great combination of strength, lightness and ductility.
The mechanical and physical strength characteristics of a forged wheel are equally distributed throughout the wheel on a molecular level. The result is far greater strength and resistance than an equivalent cast wheel, vastly improving the performance of the wheel when faced with impacts and high levels of load stress.
Read more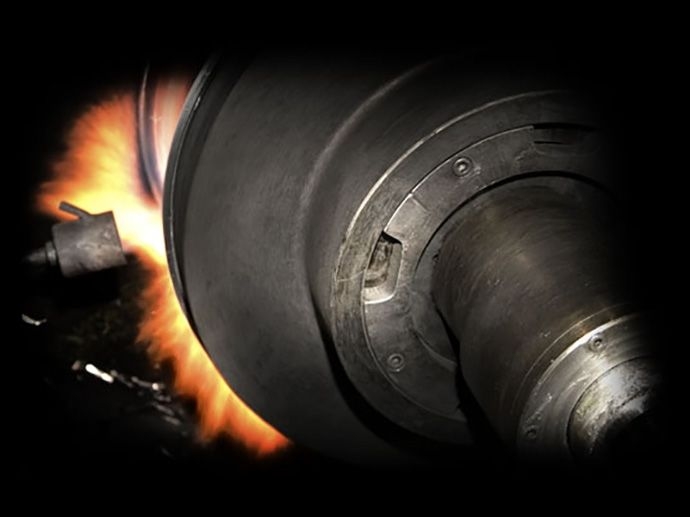 HLT
High Light Technology.
Manufacturing technology to improve lightweight characteristics to the wheel, with an even higher performance driving dynamics and a structural integrity to surpass the most stringent safety tests.
Read more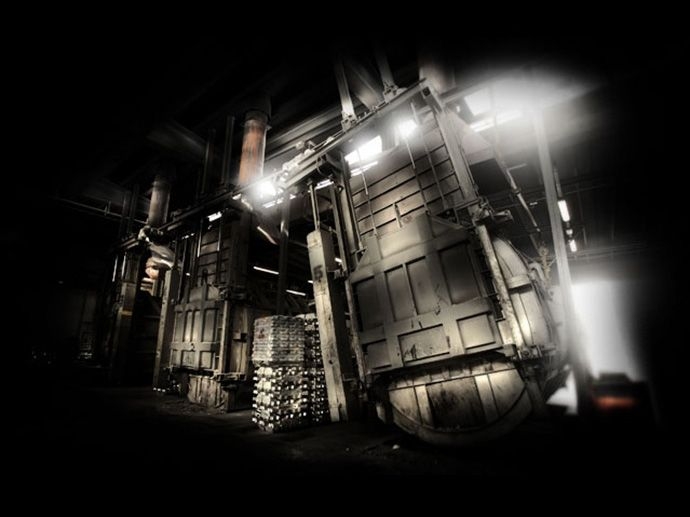 Machining and heat treatment
Machining and heat treatment are fundamental steps on the production process. From them we start shaping and giving strength to the wheel.
Read more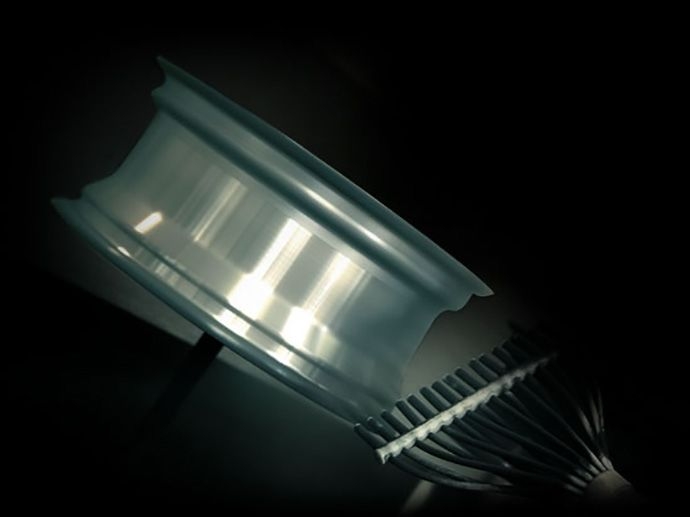 Finishing
A special electrochemical treatment.
Read more