Certifications
Company Certifications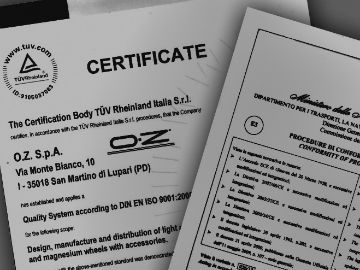 OZ quality also means certified safety. Some countries have developed strict disciplinary standards to determine the requirements for products installed on automotive vehicles and for the production processes used to make them. In 1998 OZ was awarded ISO 9001 certification, issued by the German KBA (motor transport authority), making it the first Italian company in the wheel sector to have received this certification for its entire production cycle. OZ was also the first Italian firm to be accredited by the Italian Ministry of Infrastructure and Transport in the context of Decree 20, standardizing all of its production sites and thus being able to sell certified wheels in Italy.
---
Wheel Homologations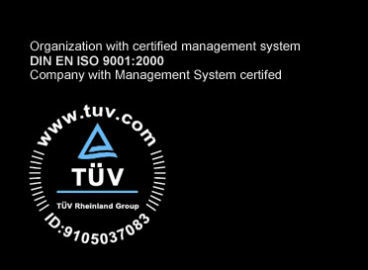 TÜV certification is one of the most highly-respected certifications that guarantees quality and safety for the consumer. All the wheels manufactured and sold by OZ are TÜV certified.
---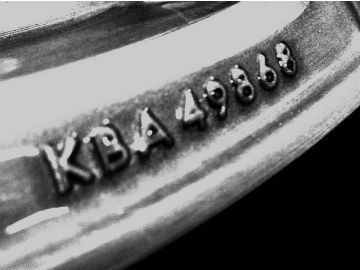 The KBA certification (Germany's federal motor transport authority) includes all the safety requirements established by the German Traffic Laws (StVZO). The KBA certificate is issued only by Certification Bodies designated by the same KBA and is mandatory for the sale of alloy wheels in Germany.
---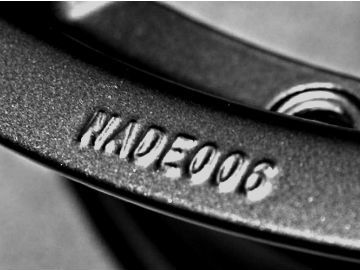 Starting on January 1, 2015, only certified wheels can be sold in Italy. The required certification is either Italian NAD certification issued by the Ministry of Infrastructure and Transport, according to Ministerial Decree 20, or European UN/ECE 124 certification. The so-called "special", NAD certified, wheels have paved the way to regulated light-tuning making it possible to have wheels of a different size from the originals and offering the added advantage of being able to mount rim and tire sizes different from those listed in the instruction manual. With a very broad-based area of application, the special NAD wheels can cover a vast number of automobiles making it possible for fans to be able to find at least one wheel with which to equip their own car. Most wheels manufactured and sold by OZ are NAD certified.
---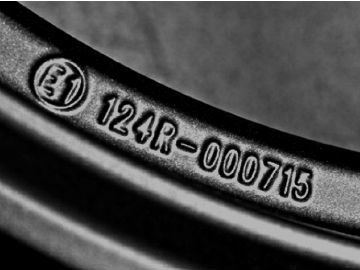 The European Union designated UN/ECE 124 as the safety certification for alloy wheels for automobiles.
The UN/ECE 124 regulation is an EU standard, above and beyond each country's individual certifications, and guarantees wheel quality and safety.
It is mandatory that UN/ECE 124 certified wheels be the same size as the original wheels
provided by the auto maker, and also calls for the same mounting system as the original.
Precisely because the sizes are the same as the originals, ECE certified wheels can only be mounted on
a limited number of automobiles.
---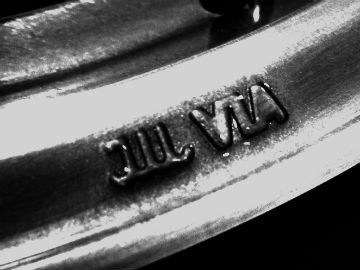 JWL VIA is a wheel certification that has been independently tested and registered by the Vehicle Inspection Association of Japan. A special permanent mark on the face of the wheel indicates that it complies with the technical standards set forth in the Japanese VIA regulations.