Indy HLT now also in Gloss Black

PERFORMANCE DRESSED IN BLACK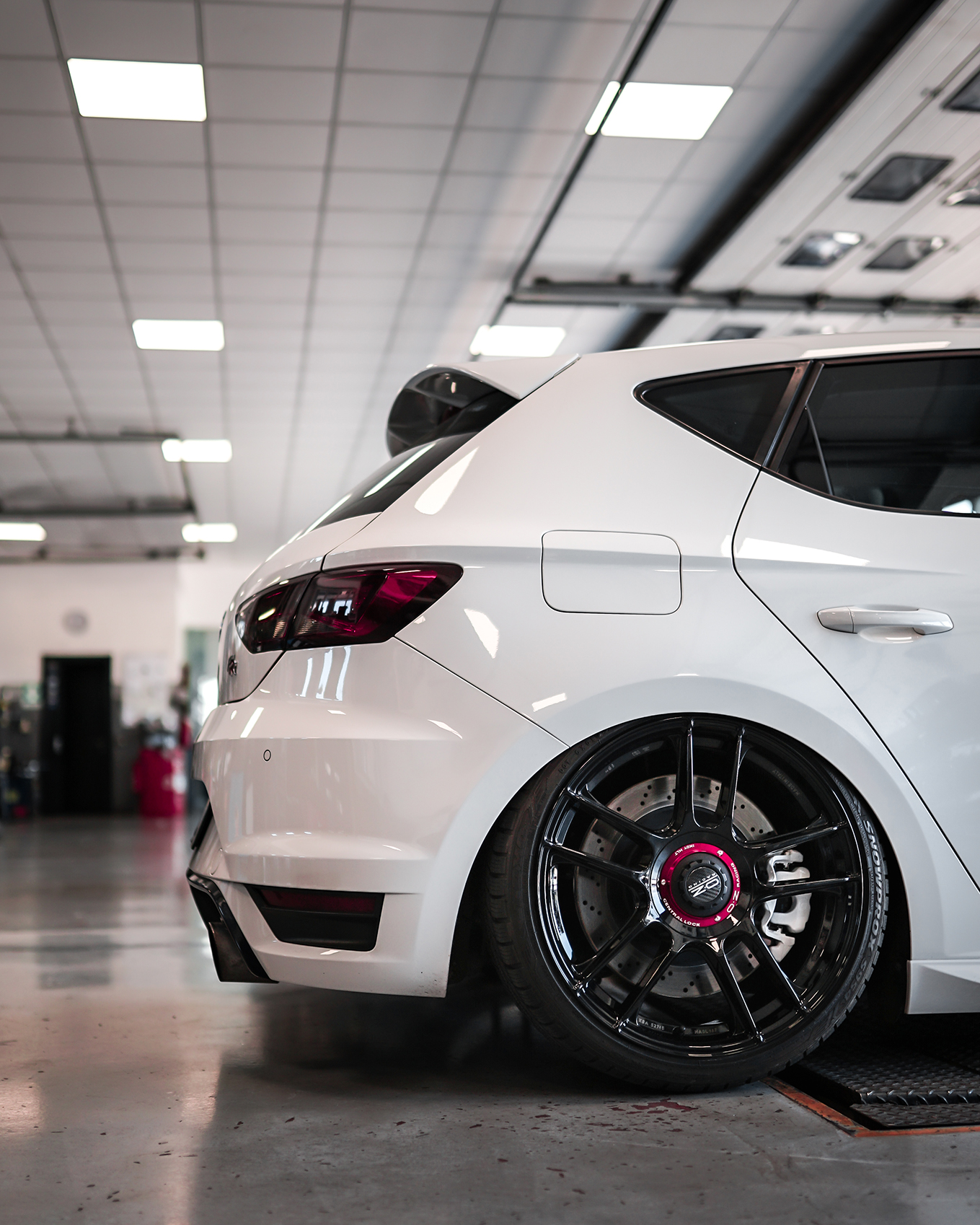 After the successful launch of the Indy HLT in Titanium and White Gold, the moment has come to expand the color lineup to include the new Gloss Black finish.
The INDY HLT rises to the ongoing challenge to improve upon previous products and does so by embodying the top racing-derived technological advances.
The 5 double-spoke design clearly reflects the overseas world of racing, where OZ dominates, equipping almost all of the teams. INDY HLT is a racer at heart, a winner by design against all the competition, thanks to the elements that set it apart:
OZ exclusive HLT technology that ensures greater structural strength and unparalleled lightness;
the use of UNDERCUT technology that shaves away material, reduces weight and significantly improves handling;
bold race engineering, thanks to the extensive use of FEM [Finite Element Method of Analysis], a highly-evolved technique that describes and analyzes the behavior of mechanical structures;
the central-lock-look CAP that mimics the single-nut closure typical of racing wheels;
the concave profile beloved by owners of super cars as well as all those who hanker for an even bolder personalized look;
availability of staggered fitments for a sportier trim and more aggressive stance.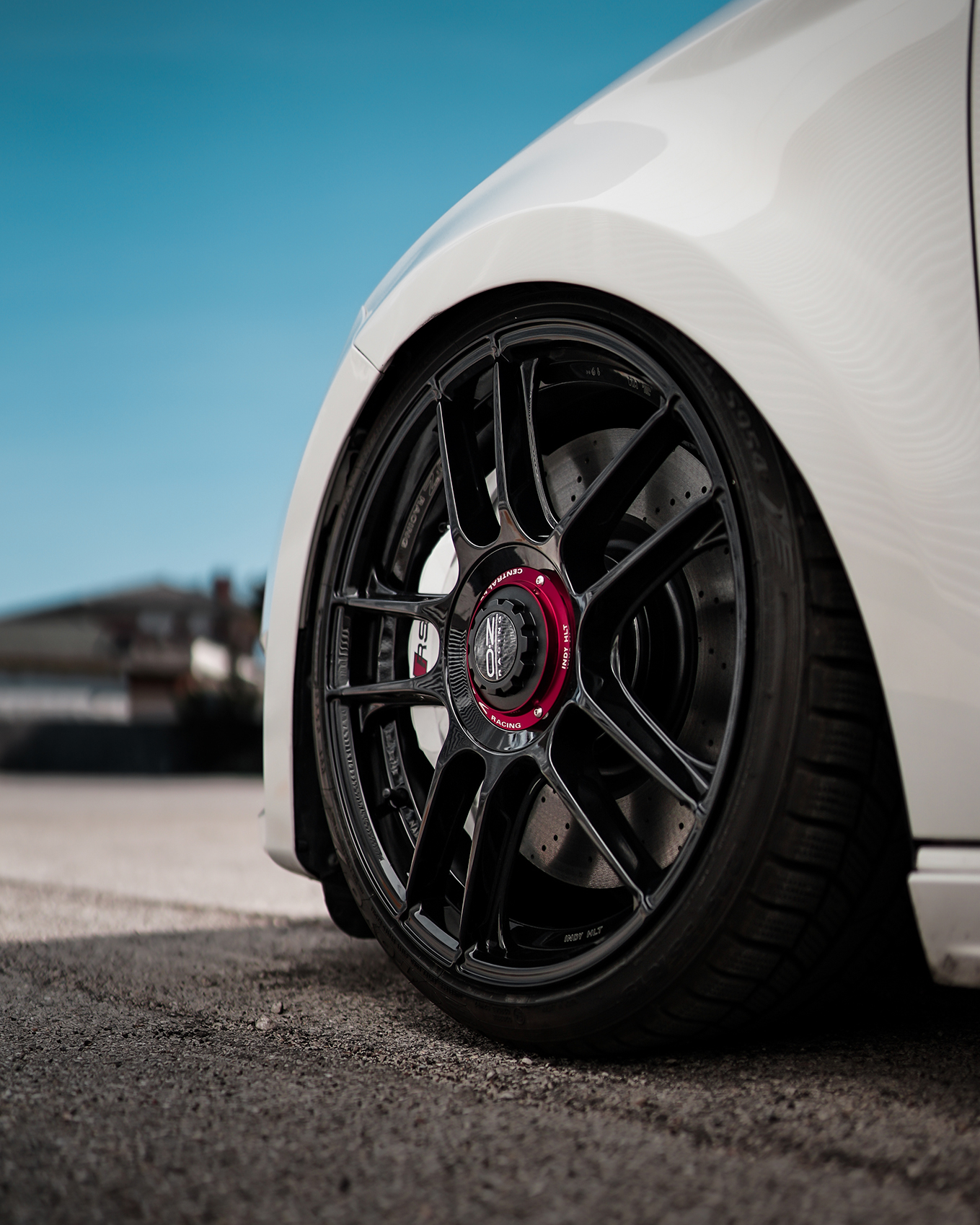 The INDY HLT is the ideal technical-stylistic upgrade to everything from high-performance sedans to dream-worthy supercars.
INDY HLT finishes include Titanium, White Gold (for Porsche applications only), and now, the just-released Gloss Black. Available sizes are 18", 19" and 20" with standard and concave profiles.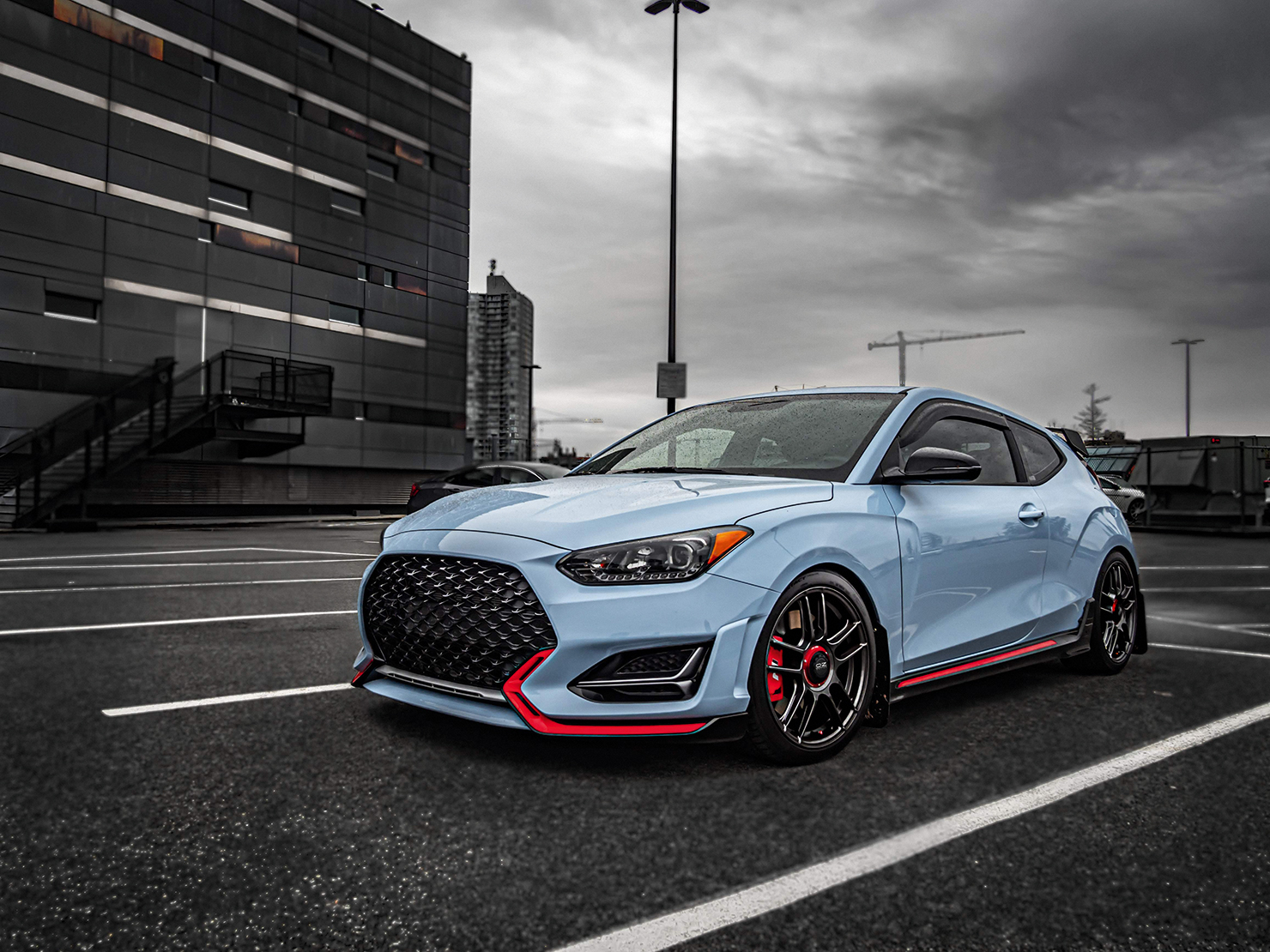 Like all OZ wheels, Indy HLT is TUV and NAD certified to ensure maximum safety and overall quality, values consistently honored and respected by OZ.