Evolve your own Superturismo



Superturismo Evoluzione verbreedt zijn assortiment van afwerkingen dankzij de nieuwe Central Lock Look Cap-accessoires.

Neem een Superturismo LM of een Superturismo Dakar in een van de drie beschikbare afwerkingen en voltooi hem met de Central Lock Look Cap van dezelfde afwerking, waarbij je kunt kiezen tussen de rode of de zwarte ring!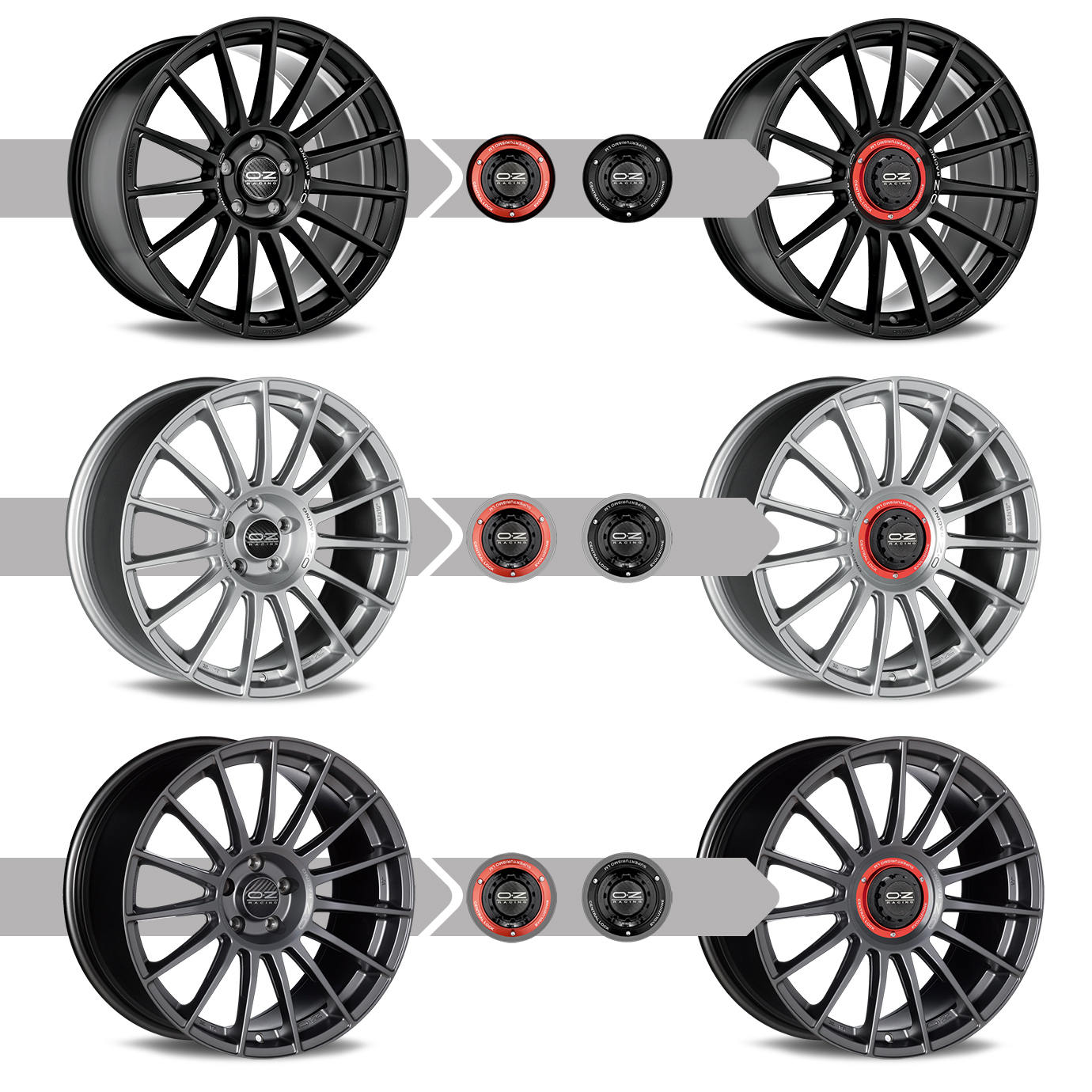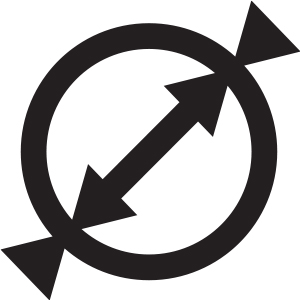 8x18" | 5x112 | ET 35-45-48
8x18" | 5x114,3 | ET 45
8,5x19" | 5x108 | ET 45
8,5x19" | 5x112 | ET 30-38-44
8,5x19" | 5X114,3 | ET 38
8,5x20" | 5x112 | ET 30-45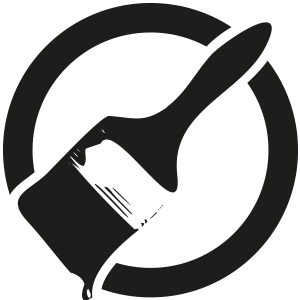 Matt Black
Matt Race Silver
Matt Graphite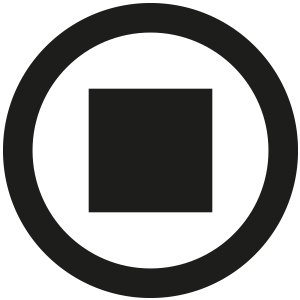 Red Ring
Black Ring


1. Controleer of de applicatie van jouw Superturismo op de lijst staat*


2. Neem contact op met de dichtstbijzijnde dealer
*De nieuwe Central Lock Look Caps zijn alleen compatibel met Superturismo LM en Superturismo Dakar, beperkt tot dezelfde applicaties van Superturismo Evoluzione.