Technologie - Velgen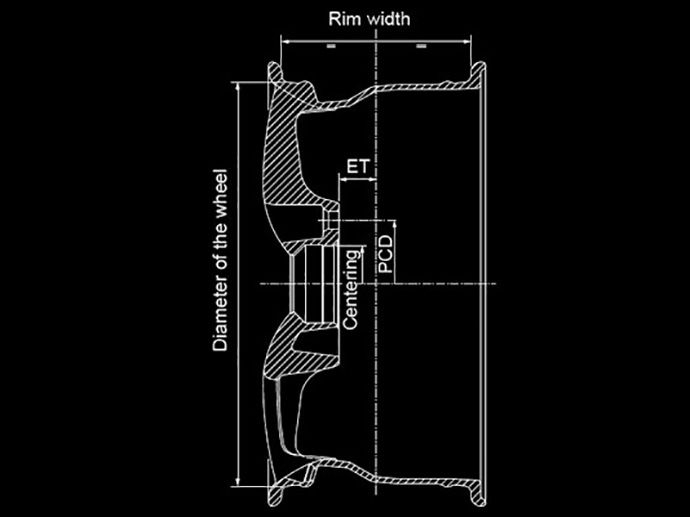 Afmetingen
Diameter (inches): De diameter van de velg
Velgbreedte (inches): De breedte van het wiel waar de band op wordt gemonteerd
ET (mm): van het Duitse woord "Einpresstiefe" of "Offset" in het Engels, geeft de afstand aan van hoe ver het wiel naar binnen of naar buiten valt.
PCD (mm): van het Engelse woord "Pitch Circle Diameter", geeft aan de steek waarmee het wiel op de auto wordt gemonteerd.
Gaten Nr: Het aantal gaten in het wiel om op de auto te bevestigen. Dit gaat altijd samen met de PCD.
Centerring (mm): ook wel "Center Bore" (CB) genaamd, het geeft de diameter aan van het gat van de velg welke op de auto past.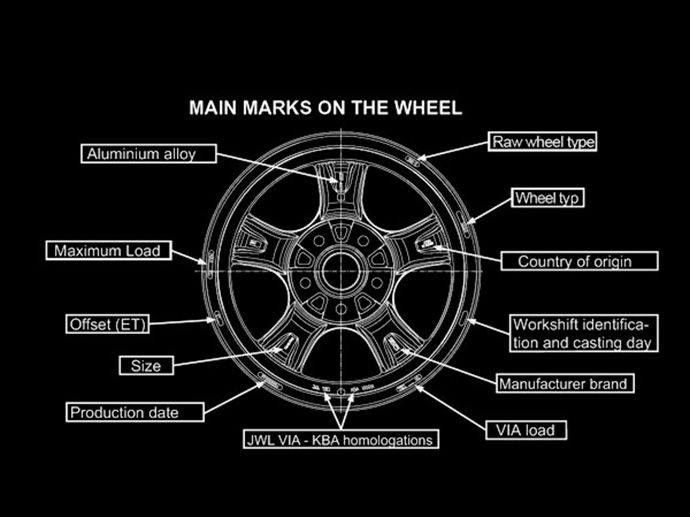 Marking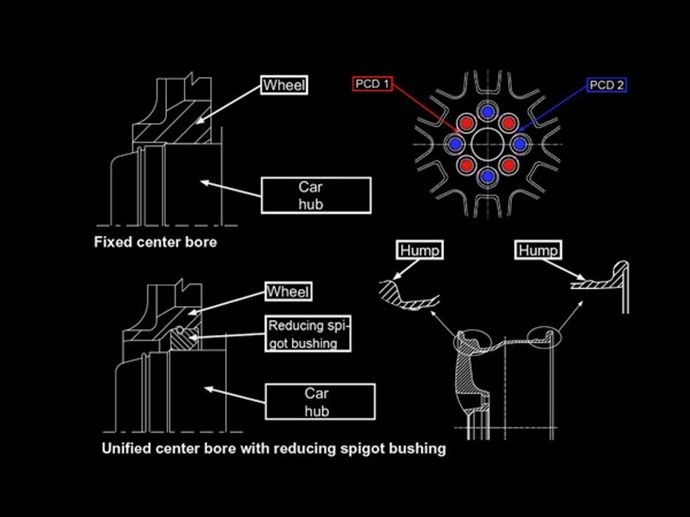 Details
Velg centreren, Hump, Velgen met een dubbele PCD, Velgen met omgekeerd velgbed.
Lees meer