Anniversary 45 MINI
made in italy
OZ was established in 1971 by Silvano Oselladore and Pietro Zen -- two close friends with a shared passion for cars -- who were destined to become automotive pioneers, creating a brand and products that would dictate technical and stylistic trends across the entire market over the next 45 years.
Out back, behind the gas station in Rossano Veneto (province of Vicenza) in 1971, the idea for "number one", the first OZ wheel, became a reality. It was made for a Mini Cooper entered in a local rally race.
In 2016 the company celebrates its own 45th anniversary with a contemporary reinterpretation of the "number one", the very first OZ wheel.
Dubbed Anniversary 45, it revisits the retro style typical of the light alloy wheels of the '70s, while at the same time making use of today's state-of-the-art technologies. An iconic wheel for iconic cars like MINI and the FIAT 500, but not only.
Anniversary 45 is also available in many other applications, allowing a design personalization of a large number of vehicles currently on the market.
The latest addition to the OZ family also comes with the opportunity for extreme customization thanks to myPersonal program. Owners of Mini Cooper and One vehicles can customize their wheels to match the car's body color choosing among 12 different colors.
Product Details
Model Monoblock
Design Retro Design
Production process Low pressure casting process + heat treatment
Material Al Si 7 Mg
Characteristics

Certifications




Offset range 25-50
Width range 7-7,5
Holes 4-5
Finishing chosen
Diameter chosen
Price
Download
How find product
The colors displayed are purely indicative and may differ from the actual color, depending on the settings on your screen.
Before making a purchase, please check the OE color codes associated with the colors of the Anniversary 45 myPersonal wheels for a match with the color of your vehicle.
Accessories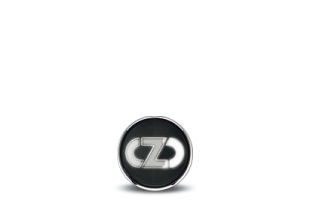 Black hubcap with OZ vintage logo
(optional)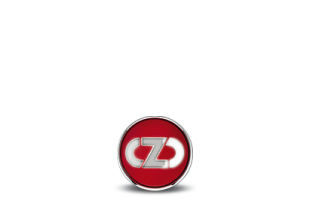 Red hubcap with OZ vintage logo
(standard)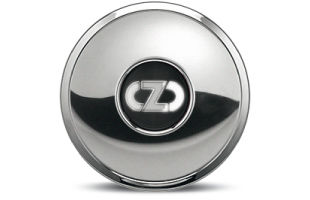 Retro Bowl Cap with black hubcap with OZ vintage logo
(optional)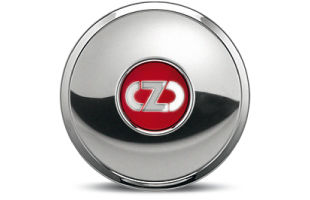 Retro Bowl Cap with red hubcap with OZ vintage logo
(optional)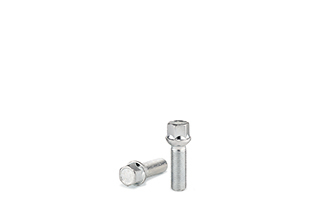 Lug bolts ball seat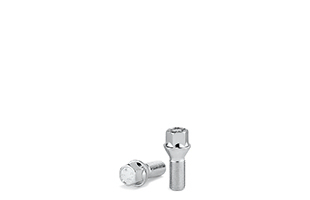 Lug bolts cone seat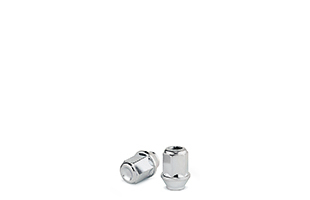 Lug nuts