MSW 72
The most recent 'offspring' to join MSW, as part of the Avantgarde family, is the MSW 72, the wheel designed to fit vehicles like the Ford Focus, Volkswagen Golf and Audi A3, just to name a few.
The artistic concept of this wheel is exceptional and easily recognizable, thanks to the interplay of parallel and horizontal planes upon which the spokes were designed.
Although the general effect is clearly that of a multi-spoke, the 5 double spokes that are placed on each of the two planes are distinctly visible.
The effect is further emphasized by the diamond-cut pattern on the outer plane that lends the wheel a bold, yet elegant look.
Each detail is unique and flawlessly crafted: the raised outer lip is in relief and the embellishments at the ends of the spokes achieve the appearance of an even larger wheel.
Product Details
Model Monoblock
Design Multispokes
Characteristics

Certifications


Oe cap ready for Ford, Volkswagen, Audi, BMW
Offset range 28-50
Width range 7 - 8
Holes 5
Finishing chosen
Diameter chosen
Price
How find product
Accessories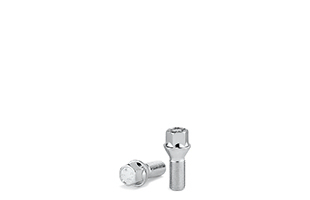 Lug bolts cone seat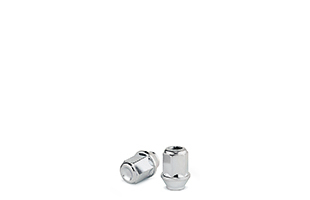 Lug nuts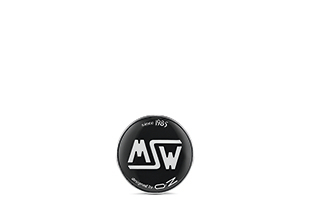 MSW since 1985 grey hubcap