MSW 27
Crafted to blend in seamlessly with the design content of the most popular cars, MSW 27 leverage technical and stylistic features for traffic-stopping looks.
The MSW 27's exclusive circular 5-spoke design creates a sporty effect and, because the spokes extend all the way out to the rim, defines a harmonious balance that makes the wheel appear larger than its actual diameter.
Product Details
Model Monoblock
Design 5 circular spokes
Characteristics


Certifications




Offset range 29-48
Width range 7,5
Holes 5
Special applications Gloss Black only for applications 5x100 ET 35, 5x112 ET 48, 5x120 ET 47.
Finishing chosen
Diameter chosen
Price
How find product
Accessories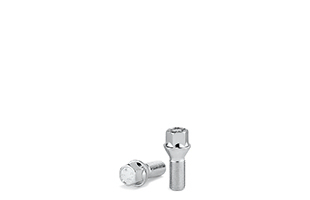 Lug bolts cone seat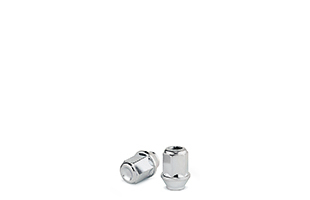 Lug nuts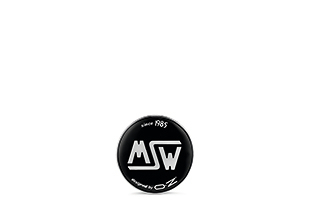 MSW since 1985 black hubcap